Unlocking a Fantastic Investment Opportunity in Rio Real, Marbella: Your Gateway to Profitable Real Estate
Investing in real estate has long been heralded as one of the most lucrative avenues for building wealth, and when a prime property comes along offering exceptional value, it's an opportunity that savvy investors don't want to miss. We're excited to present a remarkable investment gem that not only promises impressive returns but also adds a touch of luxury to your portfolio. Welcome to the stunning villa located in Rio Real, Marbella East – a property that stands as a beacon of value, potential, and profitability.
The complete description of the property can be found here.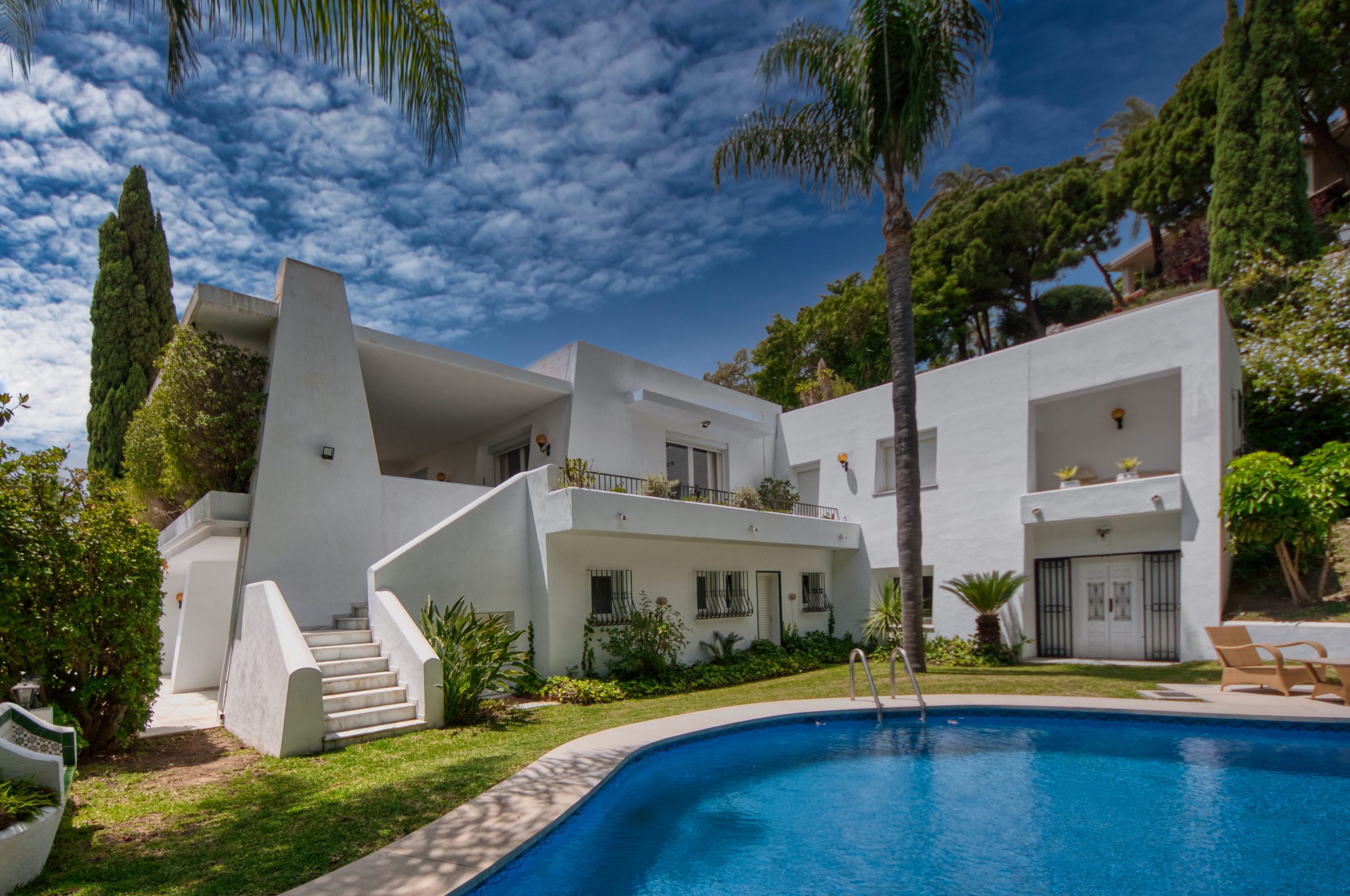 A Price Below Market Value:
What truly sets this investment apart is its incredible value proposition. This villa is being offered well below market value due to special circumstances of the seller, making it a rare find in a highly competitive real estate market. With the potential for significant capital appreciation, you're already on the path to building equity from day one.
A Smart Return on Investment:
But that's not all – this villa offers more than just a reduced price tag. The strategic location, combined with its high-end features and luxurious design, positions it as an asset that's primed for appreciation over the coming years. Marbella's real estate market has a history of consistent growth, making this property a solid foundation for a sound investment strategy.
A Future of Promise:
If you're looking for an investment opportunity that truly pays off, envision the possibilities that lie ahead. Acquiring this villa below market value provides you with the flexibility to choose how you want to maximize your returns. Whether you decide to enjoy the property yourself for a few years before capitalizing on its appreciation or opt for an immediate renovation strategy, the future is brimming with potential.
Why Rio Real, Marbella East:
Nestled in the prestigious Rio Real neighborhood, this villa is perfectly positioned to attract both vacationers and year-round residents. With its proximity to Marbella's renowned golf courses, stunning beaches, and vibrant dining and entertainment options, you're offering a lifestyle that's nothing short of exceptional. This makes the property highly desirable for potential tenants, ensuring a consistent rental income stream if that's part of your investment plan.
Don't Miss Out:
In the world of investments, timing is crucial. This villa is your chance to enter the thriving Marbella real estate market at a point where value and potential converge. Whether you're a seasoned investor looking to expand your portfolio or someone new to the investment game, this property offers an opportunity that's truly exceptional.
Related Properties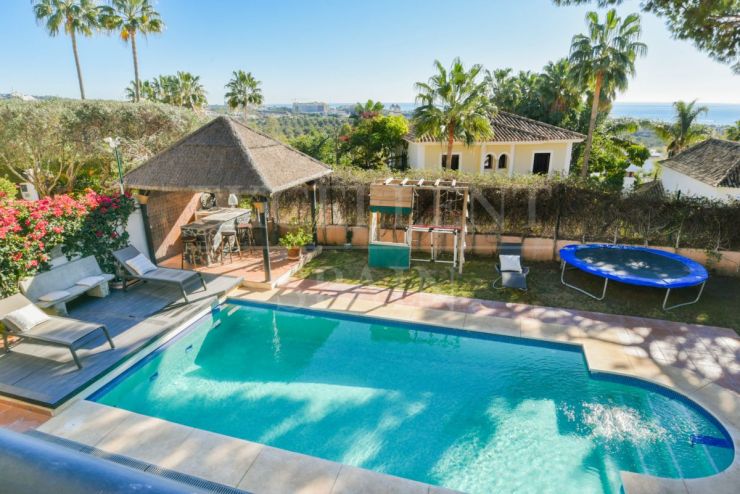 Beds5
baths5
Built497
Terrace116
We proudly present "Casa Nido," a magnificent family home located in the exclusive Rio Real neighborhood of El Nido, Marbella. This magnificent 5-bedroom property offers stunning sea views that ...
Read +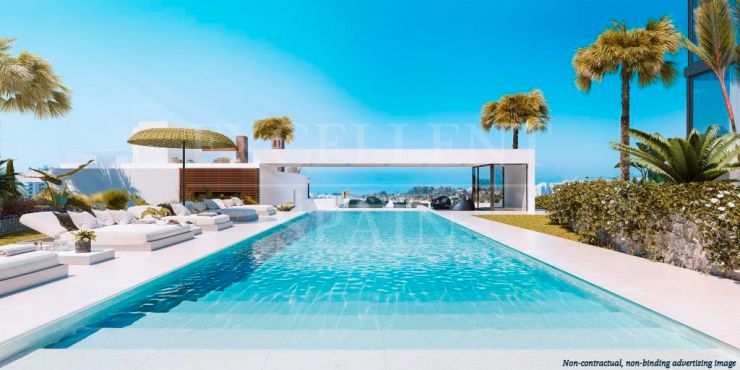 Beds4
baths5
Built217
Terrace145
Discover the beauty and luxury of 27 exclusive townhouses nestled in a unique hillside location, offering stunning panoramic views of the Mediterranean Sea. Expertly designed to harmonize with the natural ...
Read +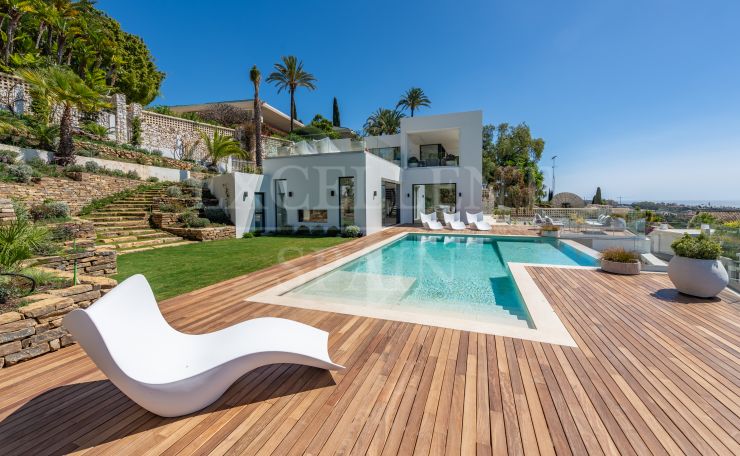 Beds4
baths5
Built450
Terrace300
With this recently built detached home in the modern style, tucked away in the exclusive enclave of Rio Real Golf, enter a world of unrivaled luxury. This house epitomizes contemporary elegance and high ...
Read +